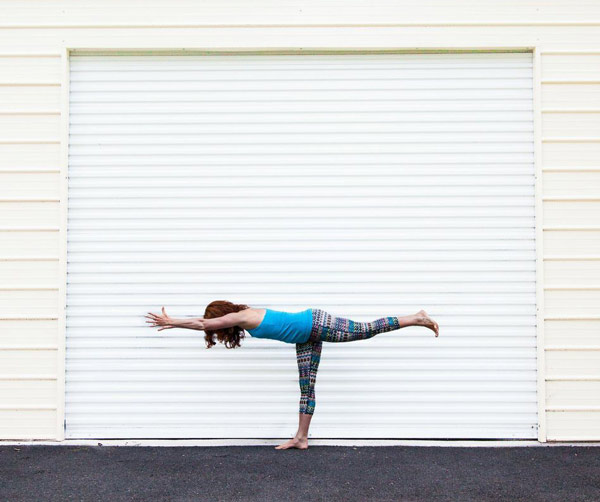 Yoga Explained
Yoga is considered a science, not a religion. Yoga is an ancient art based on a unifying system of development for the body, mind, and spirit.  The consistent practice of yoga will lead to a sense of peace and well-being as yoga teaches us to respond to stressors in a more positive way.   Physically, the practice of yoga makes the body both strong and flexible.   Yoga improves the functioning of the respiratory, circulatory, digestive, and hormonal systems.  Yoga brings about emotional stability and clarity of mind.
These are only a handful of the many benefits.
Yoga Is A Way Of Life
Find out how you can embrace the lifestyle
You may know that yoga is good for you. But what is it about yoga that is different than other forms of physical activity? Why is yoga specifically helpful in easing chronic back pain, reducing symptoms of depression and anxiety along with assisting in managing chronic illnesses to name just a few of its many benefits?
Three Areas of Expertise
Yoga, Health Coaching & Mindfulness
Samantha has been practicing and teaching yoga for 15 years, which has led her on a path of expanding her practice studying holistic approaches to health and spiritual well being.
As a fully certified health coach, Samantha mentors and empowers both individuals and families working on a variety of issues including boosting energy, decreasing stress and maintaining (or attaining) a healthy weight.
Samantha is a big proponent of weaving mindfulness into her yoga classes by building awareness of our thoughts, emotions, bodily sensations, and surrounding environment.
Latest Blog Posts
Expert advice and in-depth features for a healthy life
Fun weekend practicing at the Yoga Journal Conference in New York City.  It's so important to spend some time doing what you love, whatever that may be.  
two 13.5 oz cans of coconut milk two 14.5 oz cans of tomatoes 1"  piece of ginger, peeled and grated 1-2 tsp chili flakes salt & pepper
1 cup quinoa  3 1/2teaspoons kosher salt, plus more to taste 6 tablespoons extra-virgin olive oil, divided plus more for greasing 4 cups 1/2-inch cubes butternut squash (about), 1.25 lbs.
This is a new take on the Chocolate Cashew Bliss Balls.  The addition of blueberries add a little variety to this on-the-go snack.  Thanks to a long
Mediation is an invaluable practice. The beauty of it is it doesn't have to 'work'.  Just the act of trying will benefit you.  Nothing specific has to happen
"Samantha is one of those gifted yoga teachers who is able to blend energy and peacefulness
into one great class. I always leave feeling renewed."
"I always leave Samantha's class with a deep sense of fulfillment in body and soul."
"Samantha's yoga classes are rigorous well paced and always joyful. She artfully creates a " retreat like class" and is one of my favorite teachers in the NYC area."